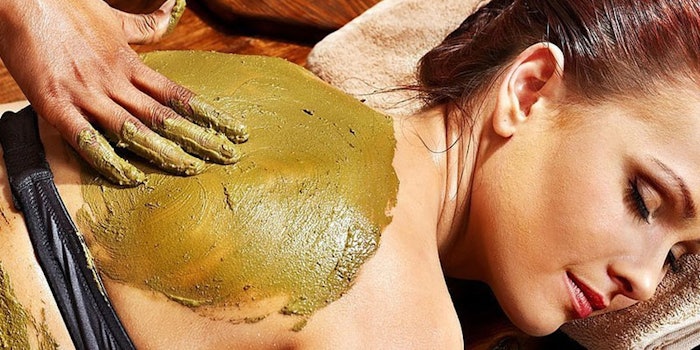 Photo by Ayurmana Ayurveda
Vegas is a great place to do a lot more than just slot machines and shopping. It is filled with luxury spas that offer luxury treatments. 
Vegas Magazine has put together the top four luxury treatments to check out next time you're in Sin City. 
1. Abhyanga
Only at the Canyon Ranch at The Venetian Resort can guests indulge in a double duty treatment. The ayurvedic full-body abhyanga treatment includes two therapists working in unison to perform the therapy in synchronistic rhythm with warm sesame oil. 
This treatment retails for $379.
2. 

 Ashiatsu
The Ashiatsu massage at the Bellagio Spa & Salon offers a 100-minute treatment. The treatment is done by an experienced massage therapist using his or her feet to provide deep-tissue relaxation while stimulating the circulatory and lymphatic systems.
This treatment retails for $380.
3. 

Qua Signature Hourglass
If you happen to be at the Qua Baths & Spa at Caesar's Palace you can always indulge in a luxury three-hour treatment.  The treatment includes massages, body treatments, healing art therapies as well as options for balancing energy work, aromatherapy stone massage with basalt rocks, and a HydraFacial.
This treatment retails for $695.
4. 

Youth Glow facial
The Sahra Spa, Salon & Hammam at The Cosmopolitan of Las Vegas offers a "Decadent. Youth Glow. facial" which includes HydraFacial, Intraceuticals and NuFace Microcurrent all in one session. 
This treatment retails for $450.