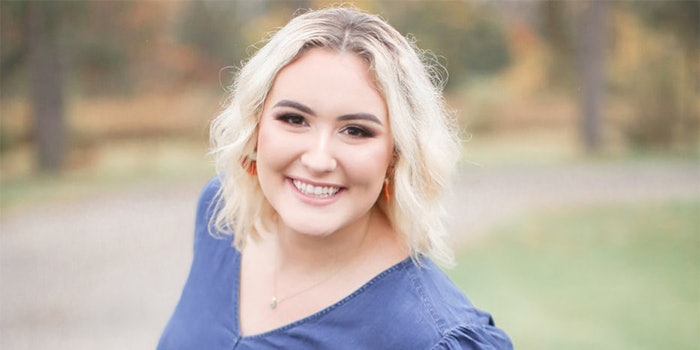 To ring in the new year, Swanky Skin + Lash Studio has relocated to a bigger studio in Windber, Pennsylvania.
Emillee Swank opened the studio in November, 2019, and offers numerous lash, skin and waxing services.
Swanky offers specialty facials such as the Purifying Acne Facial, Sensitive Skin Facial and a Lifting and Firming Facial along with other anti-aging facial options. 
The studio also offers a complimentary Face Mapping skin analysis which is used for its ProSkin 30 Facial, a personalized treatment option.
It also offers body wraps designed to lift and minimize the signs of aging, as well as eyebrow and eyelash services.