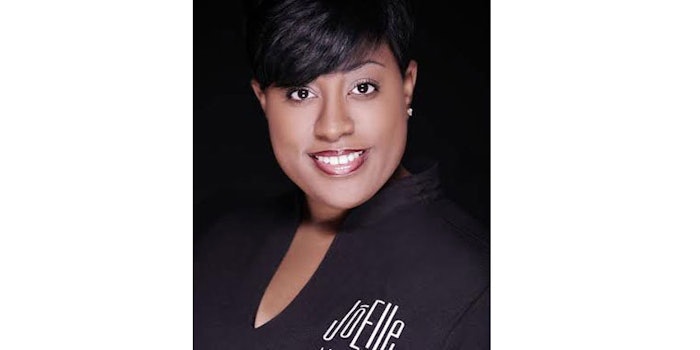 Skin Inc. is proud to announce the addition of JoElle Lee to our Advisory Board of esthetic experts. Lee has been a part of the Skin Inc. and Face & Body family for years now, so we are elated to make this annoucement. Lee is a respected and revered voice in the professional skin care industry, so allow us to tell you a little about her.
You may recognize her name as the esthetician to former First Lady Michelle Obama. She has been in the industry for over 20 years in all aspects of skin care. JoElle Lee is a licensed esthetician, skin care specialist, speaker, author, educator and mentor in the esthetics industry. She is the founder of JoElle Skincare, as well as the founder of JoElle Lee Advanced Esthetics Training.
She is known for co-authoring the best-selling book, Multicultural Skin Treatments: Learn How to Effectively Treat Skin of Color Using Chemical Peels and Laser Treatments. Lee is one of the most sought-after popular lecturers and educators in the beauty industry and has been a featured guest speaker at conferences as well as authored an array of articles in industry publications. As a highly regarded expert in the field, Lee has been featured in national beauty and fashion magazines and has been a featured guest on radio shows.
On joining Skin Inc.'s board, Lee noted, "I have been a reader, contributer, and worked with Skin Inc. for many years. It is my pleasure and privilege to join the advisory board and have the opportunity to share my knowledge and expertise."
We are so thrilled to have Lee on our board, and we look forward to the collaboration that results.