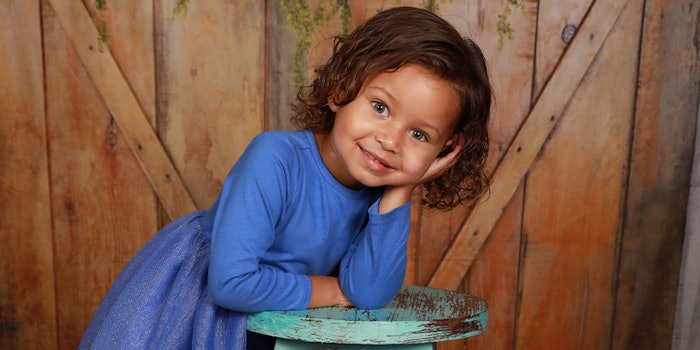 Circadia has announced it will be funding the Sage Michaela Lucas Timing is Everything scholarship. The $50,000 scholarship awards tuition funding to support biracial, indigenous and persons of color (BIPOC) pursuing a career in the professional esthetics sector.
Related: HydraFacial Company Extends Partnership With Circadia
The Sage Michaela Lucas Timing is Everything scholarship competition will begin accepting applications in January 2021, awarding two spring and three fall scholarship awards annually through 2022.
Scholarship applicants are required to submit a three to five minute video expressing why they seek to enter the esthetics industry and how they aim to celebrate diversity and inclusivity in their career. 
As a long-time advocate for inclusivity and diversity, Circadia CEO Michael Pugliese, saw how students in under-served communities often lacked access to emerging protocols and advanced skincare science.
While the scholarship's name honors Pugliese's daughter who identifies as a person of color, the funding reflects Circadia's core values of inclusivity, diversity and education.
Michael Pugliese said, "As a company committed to equality in education, Circadia has a responsibility to nurture and support under-represented esthetic students while helping the industry build a more diverse cohort of professionals."
"Traveling around the United States as an educator, it became clear to me that some esthetic students were at a disadvantage based on educational resources in their communities. As a company with formulations rooted in science, Circadia understands the critical role of the esthetician in delivering skincare therapy and prescribing advanced protocols," said Pugliese.
Lynelle Lynch, president of Beauty Changes Lives said, "Beauty Changes Lives is honored that a precision skincare line trusted by elite spas and salons around the globe is raising awareness of the science behind the skincare, while helping advance a social movement and celebrate the diversity of an amazing industry."
More information is available at beautychangeslives.org.