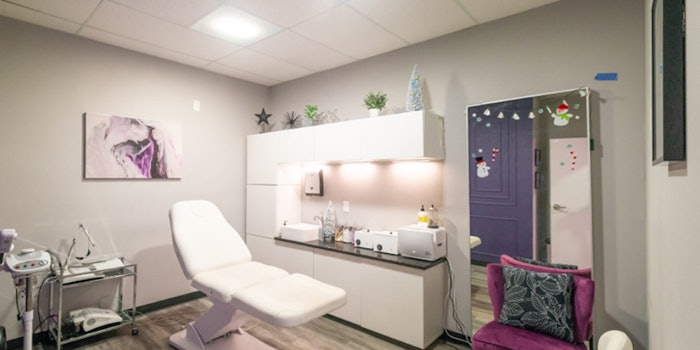 Glo Aesthetics in Lake Mary, Florida has adapted its business to fight COVID-19 with the J.Protect LED disinfecting lights. These lights can eradicate up to 99.9% of any pathogens, germs, bacteria and viruses including SARS-Cov-2.
Related: New York Spa Introduces Touchless Facial
The J.Protect lighting system can disinfect indoor spaces both continuously when people are present, as well as quickly when no people are present.
The lights can be installed in salons with an indoor space and overhead lighting in place which enables it to work effectively against both airborne and surface pathogens on surfaces such as pedicure chairs and vanity stations.
The Planer light source provides even distribution and coverage, including underneath tables and chairs.
The system can be operated either manually or remotely from a mobile app for convenience and ongoing safety, both during and after operating hours.