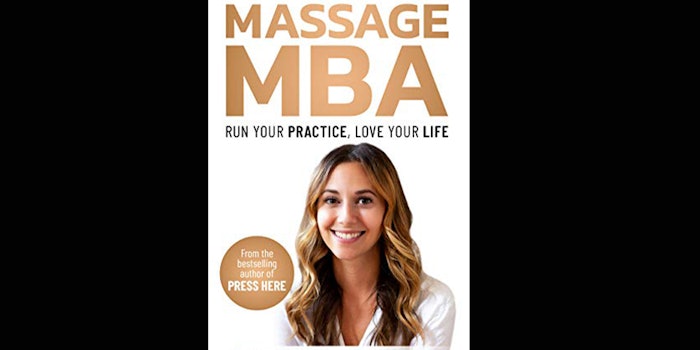 Rachel Beider, licensed massage therapist and CEO of Press Massage, is releasing her second book, "Massage MBA: Run Your Practice, Love Your Life".
Related: The Winners of the 2020 Black Spa Awards
The book's bio includes, "For anyone who is struggling with getting their business together, starting a new practice, or growing an existing one, Rachel's wisdom will help you with rock solid business practices, producing proven and measurable results. It's everything business- related you wish you learned in massage school but didn't."
It is available for pre-order through Amazon and will debut on January 11, 2021. 
This is Beider's second book, following the release of "Press Here! Massage for Beginners: A Simple Route to Relaxation and Releasing Tension".