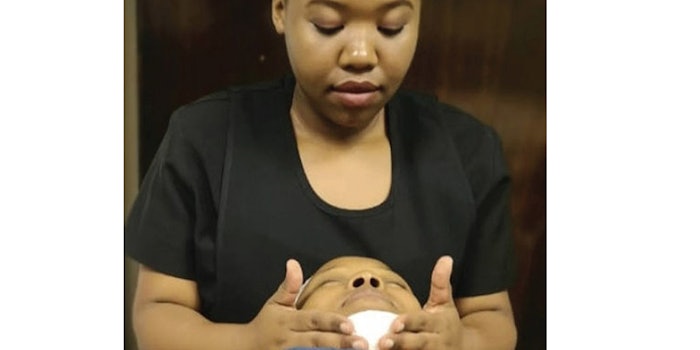 Babor has announced that it will be funding four BIPOC (Black, Indigenous, and People of Color) esthetics scholarships administered by the non-profit Beauty Changes Lives for students interested in pursuing careers within the professional beauty industry.
Related: OC Facial Founders Launch Aesthetic Challenge
The Babor Breaking Boundaries Scholarship will shine a light on the job opportunities within the industry while advocating for an inclusive and diverse community.
Babor will offer four full-tuition scholarships to under-represented students pursuing cosmetology or esthetic programs beginning spring 2021.
Tim Waller, CEO of Babor Beauty Group Americas said, "As a leader in the professional spa industry, we want to help pave the way for creating career opportunities and to facilitate a very inclusive and diverse community. Each scholarship recipient will be mentored by one of Babor America's very own expert estheticians, empowering these students with all the tools needed to become future stars of spa esthetics.  We hope to inspire other members of the spa community to join forces and fund additional scholarship opportunities as well."
Lynne McNees, president of the International Spa Association (ISPA) said, "We commend Babor for their investment in the future of the spa industry and hope their gift will encourage other organizations to support professional development programs for estheticians, massage therapists and other spa professionals."
ISPA board chairman and vice president spa and retail at Montage International, Patrick Huey adds, "We at ISPA are excited to support Babor and Beauty Changes Lives as they pursue positive change by supporting promising individuals who belong to groups too often under-represented in our industry."