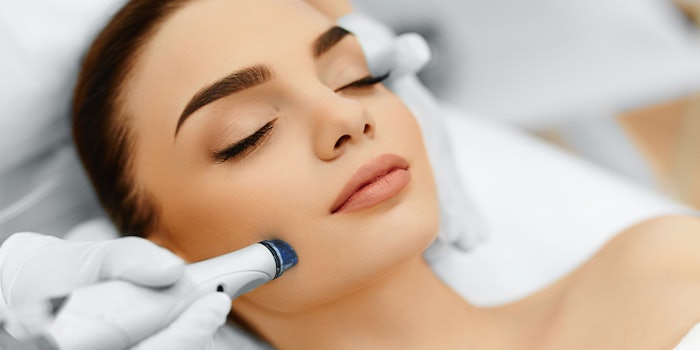 Solasta Spa has opened its doors in South Uptown Minneapolis, Minnesota. 
Related: Laveda Boutique Opens Back Up
The spa offers facial service such as Solasta Glow which combines vitamin C, botanical AHA's and enzymes for $120/60 minutes and the Acne Relief facial to help purify and heal the skin for $150/75 minutes.
Solasta also includes a three step acne boot camp, with three separate sessions to help fight acne for $250. The first session analyzes the skin and covers diet, health, cosmetics and stress to shape an at-home regimen. The second and third session work with LED, extractions and adjustments to acne medication if needed. 
Other services include advanced treatments such as dermaplaning and lymphatic drainage as well as sugaring and waxing hair removal.