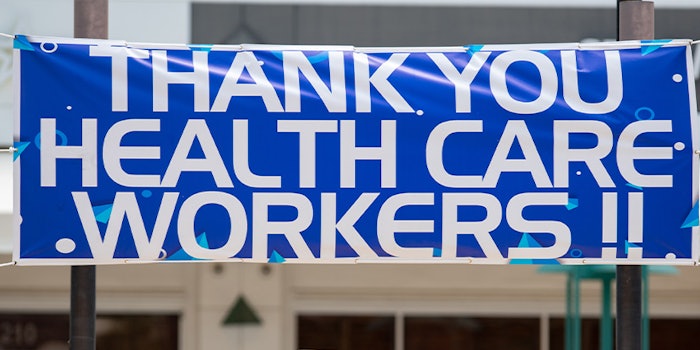 Lakeshore Skin and Body, located in Marquette, Michigan, is offering free facials to those who work in the health care field. 
Related: Health Care Workers Offered Free Stay At Noble House
Facials for Healthcare Heroes is a campaign that gives the opportunity for local nurses and medical staff to get a free HydraFacial at Lakeshore Skin and Body.
To participate in the campaign, either nominate a health care worker or donate a HydraFacial by pre-purchasing the service online at a special price.

Lakeshore has also curated free at-home self-care kits for front-line workers. These kits are filled with skin care samples and travel size products. They are available to pick up at the store via curbside pickup services.