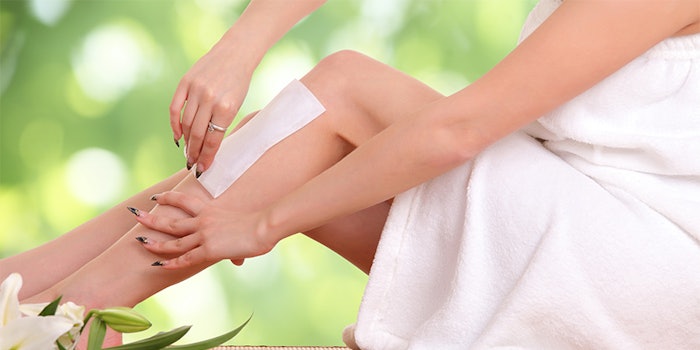 Speed waxing salon LunchboxWax is set to open a San Antonio location in March 2021, per San Antonio Current. 
Related: Desuar Spa to Open Second Location in Los Feliz
LunchboxWax waxologists are trained using a "soft wax" technique that the company says is more effective and less painful at removing hair than traditional waxing.
LunchboxWax estheticians are trained in female and male anatomy to ensure a knowledgeable and comfortable experience. This is to promote an environment that caters to "every body," aiming to cultivate an environment supportive of the LGBTQ+ community.
Owner, Denise Reetz said, "I come from an entrepreneurial family and have always known that I wanted to go into business for myself. Once I came across LunchboxWax, I fell in love with the brand and the idea of building up women to help them grow both professionally and personally. With our diverse community, combined with the mostly warm year-round weather, LunchboxWax is a perfect fit for the San Antonio market."