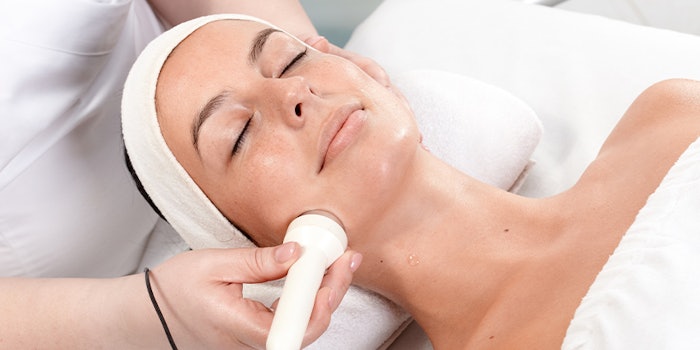 Vicki Morav, a celebrity esthetician, has opened a multi-level spa on Manhattan's Upper East Side, per the American Salon.
Related: Sujay Kumar, M.D. Joins A Moments Peace Salon & Spa
The new 3,200 square-foot space is fitted with  crystal-embellished treatment rooms, saunas, an event area, curated retail store and more. 
The spa offers signature Vicki Morav facial and body treatments, such as the Manhattan Elite's Facial ($1350) or the Facelife which uses Radio Frequency ($1050). As well as skin care treatments that are customized to match each client's unique chemistry.