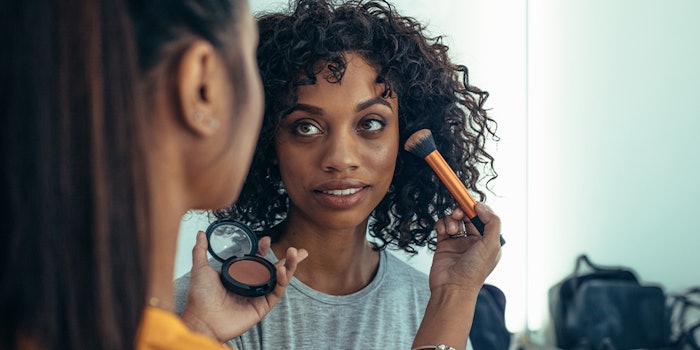 Beautify, a makeup boutique and spa in Ipswich, Massachusetts, has opened its doors as of Oct. 17, 2020, per Northshore Magazine.
Related: Mobile Beauty Salon Launches in Indianapolis
Nic M. Swanson opened the salon after earning a Master Level Makeup Artists certificate and becoming a licensed massage therapist.
The salon is 100% cruelty-free and uses clean products such as Dermalogica. Services offered include massages, lash extensions, facials, blowouts, spray tans and makeup applications. 
"Opening during this pandemic is definitely a risk, but opening a new business at any given time is a risk! The truth is, pandemic or not, everyone still wants to be beautified and pampered," says Swanson.
All Beautify team members have completed the Barbicide COVID-19 Certification for Beauty Professionals and the Dermalogica Clean Touch Certification.