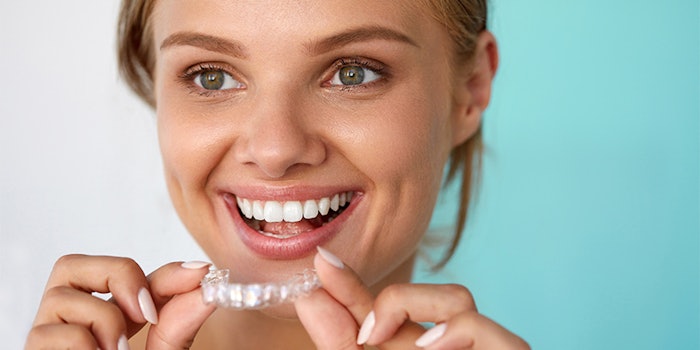 Waverly, a business offering preventive oral care services, will be opening Nov. 11, 2020 in Uptown Dallas, Texas, according to Papercity. 
Related: Chicago Spa to Offer Cryotherapy and Infrared Saunas
Waverly offers oral care services that focus on preventative care. There are no procedures done at Waverly, just preventive care in a spa like atmosphere, complete with essential oil-infused towels and complimentary chair-side hand massages. The interior is designed by Red Antler and is filled with West Elm furniture. 
Its' cleaning and whitening service includes a complimentary exam, x-rays, an oral cancer screening, and an optional bacteria genetic test
Waverly offers three primary options:
The Purification is a 30-minute traditional cleaning priced at $55.

The Illumination promises a smile up to four shades whiter for $95.

The lengthiest service is The Enlightenment, a 45-minute cleaning and brightening session. 
Clients receive a personalized box containing custom toothpaste and mouthwash as well as whitening trays and anti-microbial floss which is based on a 10 question online survey clients fill out. 
"The whole point is for you to come in not once, not twice, but four times a year to manage the bacteria levels in your mouth for 60 to 90 percent cheaper than at the dentist," says founder Nicholas Debari.