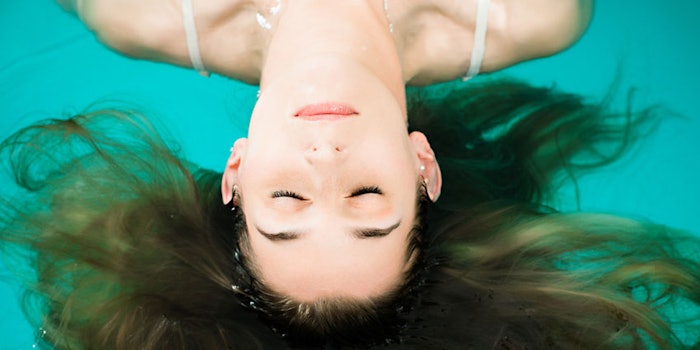 The soon-to-be largest float center in Central New York, Aqua Spa Float Center & Wellness Boutique in Oswego, New York, is set to open on Nov. 15, 2020.
According to an article from NNY 360, the spa's owners Tammy Wilkinson and Terry LeRoi said, "The Aqua Spa Float Center is a landmark wellness destination not only for float therapy but for cryotherapy, infrared sauna, salt therapy, oxygen bar and massages with education, inspiration and a journey of self-improvement at the forefront." 
The float center and wellness boutique was founded upon a passion for flotation therapy but their services and treatments extend far more.
They also offer clients holistic health benefits in their Primp Room, Relaxation Room or Yoga Studio to try after their treatments, as well as diverse wellness products including healthy refreshments, organic supplements and beauty products. 
Their signature treatment is float therapy. Their float center offers four Deluxe Quest Float Suites and one Revolution Float Orb. Superior Float Tanks which is the industry's top manufacturer of therapeutic flotation tanks and flotation tank equipment. 
The therapy includes floating in about 10 inches of skin temperature water saturated with 1,000 pounds of Epsom salt. The body is fully buoyant and free of gravity. The mind is now free to process things without distraction, the brain releases dopamine and endorphins, stress-related hormones are lowered and the body and mind get to rest.