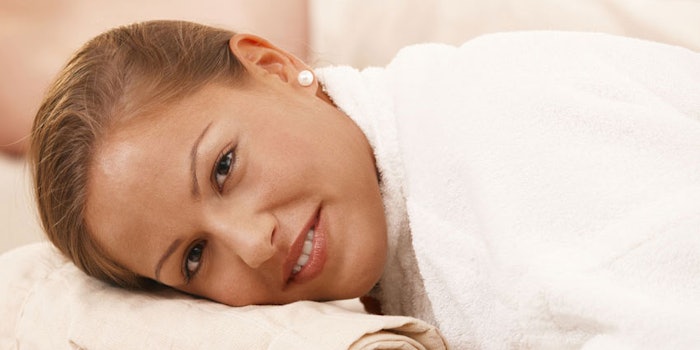 Woodhouse Day Spa in Metairie, Louisiana, has won the Small Companies division of the The Times-Picayune's New Orleans Advocate's 2020 Top Workplaces competition. The spa, which was opened in 2011 in New Orleans, has continued to be a top workplace environment for employees.  
"I constantly think about our team," says Woodhouse's general manager Giselle McBee in an interview with Nola.com. "I think about ways to make their lives easier every day at work. I encourage all team members to keep open communication with me at all times and truly care about how they are outside of work. When you genuinely care, you can't mess up."
The full-service, luxury spa has 40 dedicated professionals who work with clients to perform over 70 various spa services. These treatments include nurturing facials, invigorating body treatments in their Vichy shower, Swedish, deep tissue or volcanic, stone massages and more. 
The facility's standard goes beyond the client's expectation, providing treatments with their overall health and wellness in mind. Their staff work to achieve a balance of beauty, health and wellness.