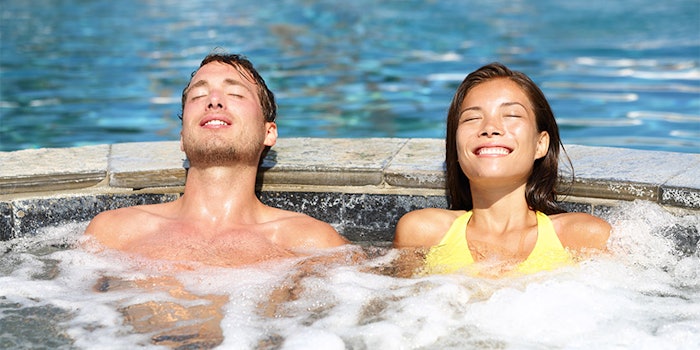 Scottish spa Taymouth Marina, has released a new exclusive-use private bubble experience for spa guests, according to The Herald.  

Related: Virox's New Online Tool Makes Salon Cleaning a Snap
Parties of six with up to two households can book a vacation in their own private spa package. 
Taymouth amenities include:
40 ft outdoor hydrotherapy pool,
volleyball pitch,
new breakwater,
café/bar
slide into Loch Tay and
self-catering accommodation.
"We are delighted to give guest groups exclusive access to our special spa experience for a much-needed luxury escape from the worries of everyday life," said Eric Strickland, spa owner.