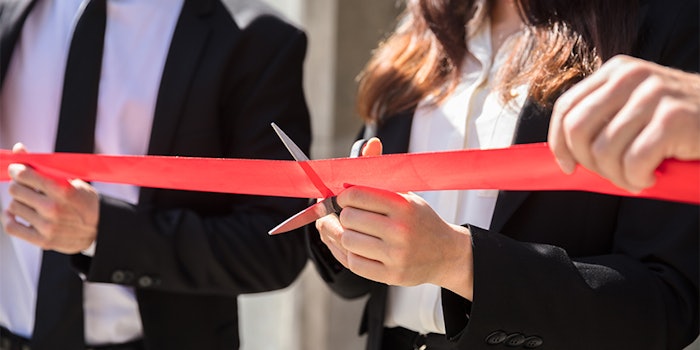 Maxim Salon & Spa in Sherman, Texas has relocated to a larger location, according to News12.
Related: Spa Fjör Reopens After Major Renovations
The grand opening included music, food, and drinks and was a way for the spa owner to clear up misconceptions that it had closed down due to COVID-19.
The new salon & spa location is fitted with a new themed suite based on the film "Some Like It Hot" with Marilyn Monroe. 
"I would say our productivity has increased at least half. We have increased fifty percent more than what we had over there. I mean we are very busy and we are thankful for that," said Tamie Pernie, owner of Maxim. 
Maxim is open Tuesday to Friday 10 am-6 pm and Saturdays from 10 am to 3 pm.