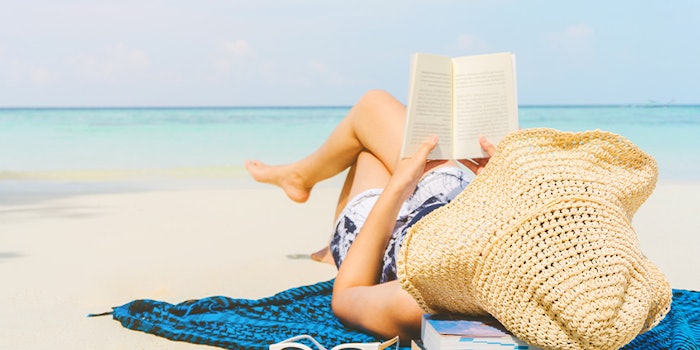 The Shores Resort & Spa located in Daytona Beach, Florida has curated a "Teach by the Beach" package, available now through December 20, 2020.
Related: Spas and Suppliers Give Back in July
This package is designed for online learners to take learning on the road. It includes enhanced WiFi, easy beach access, a fourth free night, and a "Coastal Classroom Map" with tips on educational locations nearby to visit. 
Locations include: Ponce Inlet Lighthouse & Museum, The Ponce Preserve which is home to an archaeological site, The Museum of Arts & Science, as well as surf lessons available at Pure Life Surf School. 
"The typical school day can be incredibly entertaining as parents take advantage of remote work and school opportunities," said Rob Burnetti, general manager of The Shores Resort & Spa, "Our area offers sites and attractions ideal for enhancing the lessons of math, science and even history."