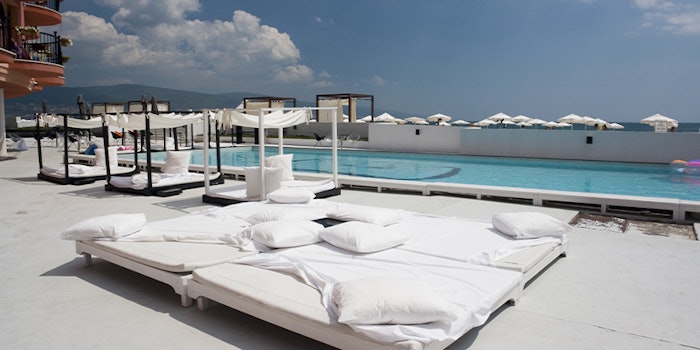 The Seagate Hotel & Spa in Florida announced its two new hires. Jamie Erler, director of membership, marketing and communications for The Seagate Clubs began on August 11. Sonny Grosso, director of golf for The Seagate's Country Club, began on August 24. 
Related: Hand & Stone Massage Appoints A New President and CDO
Erler has experience with club membership at Stonebridge Golf & Country Club along with holding the position of director of membership sales at Banyan Cay Resort & Gold in West Palm Beach, Florida. 
Grosso has also come from prior experience, his in golf, as a PGA head golf professional since 2017. 
"We are delighted to bring on board these talented individuals to enhance our Seagate leadership team," said Karl Bublitz, general manager of clubs. "Each addition brings unique expertise to their roles that members - present and prospective- will immediately find rewarding."