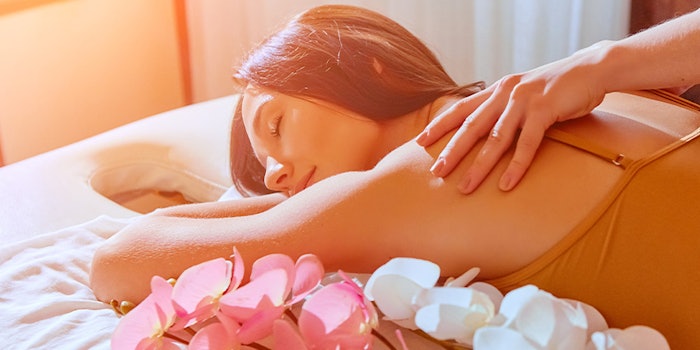 Mood House, a massage spa, is set to open in Dilworth, a neighborhood in Charlotte, North Carolina this October 2020.
Founder Christina Wilson, struggled to find the right massage environment for her, so she created her own that offers a place to relax, focus on the community and be the "SoulCycle of massages." "I started dreaming about a beautiful space that would make a massage routine more convenient but still offer a very elevated experience, and the idea just didn't let go," said Wilson.
Although COVID-19 pushed the start date from spring 2020 to fall 2020, Wilson believes the pandemic has grown the need for self care. "Stress levels are obviously through the roof," said Wilson. "...And also the awakening that we have to prioritize our health and well being."
Mood House offers massages ranging from 30 to 80 minutes in cabana style suites fitted with a private waiting room. Other add on features include sauna sessions and meditation classes.