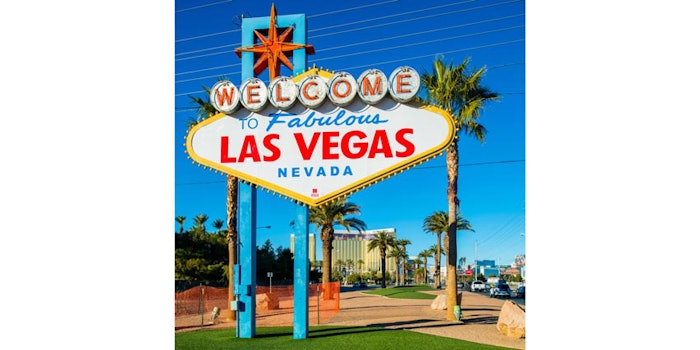 Las Vegas is about to get a new dose of wellness, without the gambling. A new wellness concept is driving the creation of the Majestic Las Vegas the city's first hotel that is strictly focused on guest wellness. In addition to not having any gambling, the hotel also will not allow smoking.
"It is time for Las Vegas to provide a luxury option for those who visit our city who want something that is non-gaming," says Lorenzo Doumani, the developer behind the hotel.
The Majestic Las Vegas will be dedicated to health, wellness and luxury. It will feature a 6,500 sqm fitness, nutrition and wellness-based medspa facility that offers treatments and activities like beauty and spa treatments, yoga, spinning, fitness regiments and medical and nutritional consultations. There will also be a pool area and an area designated to live entertainment.
The hotel is located two blocks from the historic Las Vegas Strip and right across from the Las Vegas Convention Center. The Majestic is set to open in 2023.