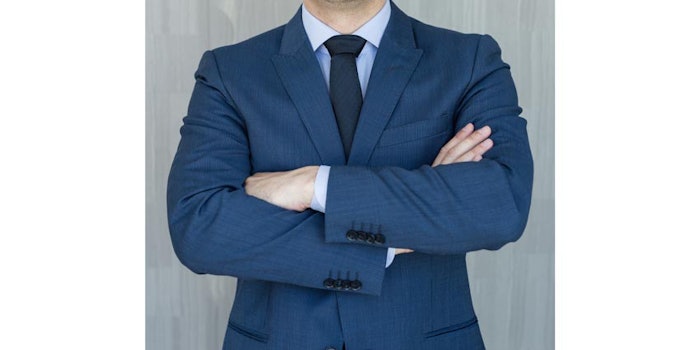 John Teza has been appointed as the president and chief development officer of Hand & Stone. He has a C-level background in leading operational and strategic functions for restaurants and retail spaces.
"I am very excited about this opportunity and to join this team. The current group under the leadership of CEO, Todd Leff, has made Hand & Stone the fastest growing concept in a very dynamic industry and I am confident that my background and expertise can help extend this growth even further," said Teza.
John immediately jumped into his roles, having full responsibility for all Hand & Stone's store operations in the U.S. and in Canada.