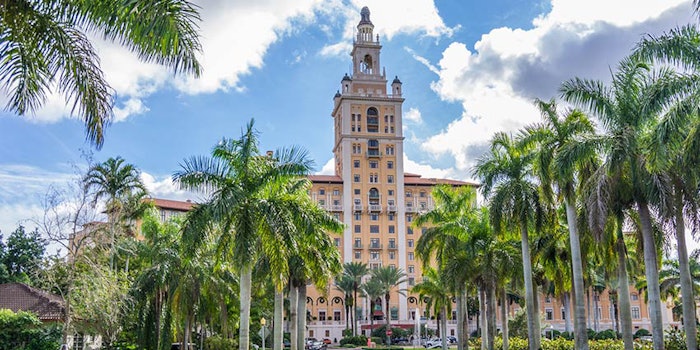 The Biltmore Hotel has announced the appointment of Sam Francois as director of marketing and communications and Chawnacee Bryan as director of spa and fitness, according to an article on Miami's Community Newspapers.
Francois will oversee public relations and communications efforts, as well as directing all marketing initiatives at the hotel and its divisions. With more than 15 years of experience in marketing, e-commerce and communications, he will be responsible for the optimization of new and existing revenue streams for the brand.
He has received several awards in recognition of his skills in marketing, including the IAMCarnival Leader Award, Product Launch of the Year from Wire and Cable Magazine, and CNBC/TheStreet Best Holiday Shopping website.
Chawnacee Bryan, newly appointed director of spa and fitness, comes to The Biltmore with more than 20 years of experience in wellness with a focus in spa management. In this role she will be responsible for supervising and implementing procedures to produce premium guest experiences in the spa, salon and fitness center, according to the article.