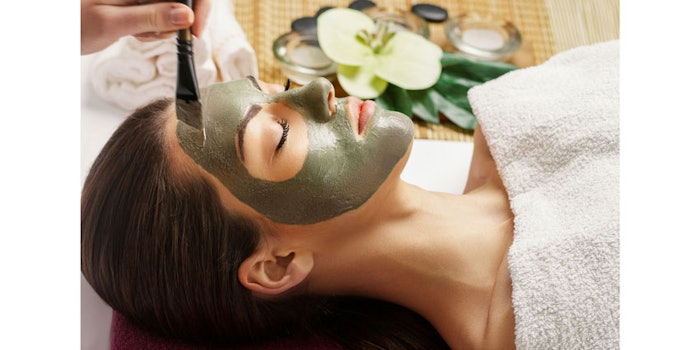 The original Chaminade Resort & Spa was designed with a nod to iconic 1930s architecture.  Chaminade Resort & Spa has made some serious transformations that still pay homage to the Spanish-modern aesthetic, with its bold colors and architectural setup. Some of the renovations include an updated and spacious lobby, a signature restaurant and lounge and outdoor firepit areas. All 156 guest rooms, suites, bathrooms and hallways were also renovated.
Spa at Chaminade is a full-service spa, that features all-natural products and a journey of relaxation. It overlooks the wooded valleys of the Santa Cruz Mountains. Resort guests have complete access to the spa, as well as day-spa goers. The spa area has a spa patio, a heated pool, jacuzzi spas, yoga, Pilates, Zumba, hiking trails and more. Spa services includes a variety of luxury massages and facials, that incorporate luxury products.
"Our goal was to enhance the overall guest experience by restoring the integrity and romance of the property," said EDG President and CEO Jennifer Johanson. "We created multiple indoor/outdoor social spaces to optimize the guest's connection to the outdoors."