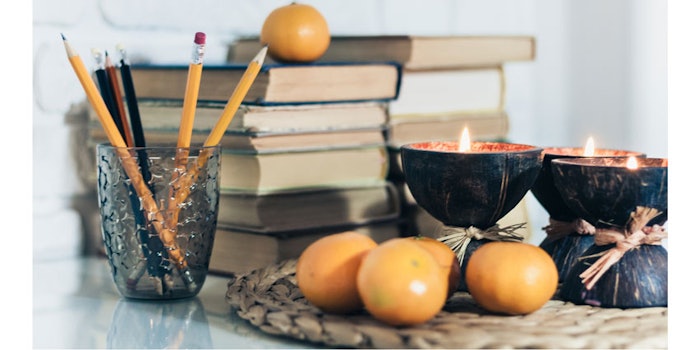 The New Age Spa Institute (NASI), has officially transitioned into their "new norma.l" The institute has updated and redesigned their treatment rooms to be more health and safety focused, due to the pandemic. NASI's updated treatment rooms now feature touchless soap dispensers, hand sanitizers at each workstation, partitions between workstations, several disinfectant solutions and storage bins for personal items under each workstation.
Everyone entering the building is subjected to temperature checks with infra-thermometers, disinfection of shoes and personal items and proper hand washing sanitation procedures. Not only has the treatment rooms been redesigned, NASI also had touchless water faucets and soap dispensers installed.
NASI students received a PPE kit from the institute including a face mask, a face shield, vinyl gloves and storage bags. NASI staff also completed certifications and trainings on controlling infections, and protocols treating clients during the pandemic.