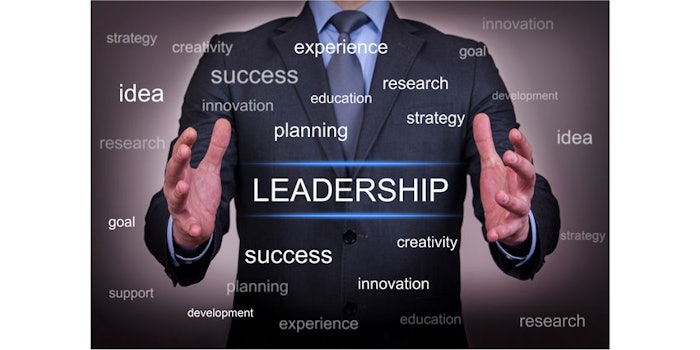 Mindbody's executive board recently decided to make some changes: a newly appointed CEO, executive chair member, president and chief revenue officer.
The company's co-founder and chief executive officer, Rick Stollmeyer, will transition to his new role as an executive chair. Josh McCarter, president, was unanimously voted in as the new CEO. Sunil Rajasekar, the chief technology officer, has been named president. Aaron Stead, the SVP of North American sales, has been named the chief revenue officer.
"Mindbody has been my career and singular passion for more than two decades, and I am most proud of the entrepreneurs we have helped and the jobs we have created," Stollmeyer said. "It has been an exciting 20 years, but these are still the early innings for Mindbody and the wellness industry. Enormous growth opportunities lie ahead and those are made even more important and compelling by COVID-19. With Josh McCarter now at the helm, Sunil Rajasekar as president/CTO, and the strongest team in our history, Mindbody is well positioned to expand our leadership in the years ahead. There is no doubt we will succeed, and I look forward to supporting the company as executive chair."
Mindbody is the leading technology platform for the wellness, fitness and beauty industries. Mindbody's integrated software and payment platform helps companies run, market and grow their businesses. The initial COVID-19 shutdown prompted Mindbody to launch the Virtual Wellness Platform, allowing wellness businesses to incorporate virtual and in-person encounters.
McCarter will officially step into the role as CEO on August 1, 2020.