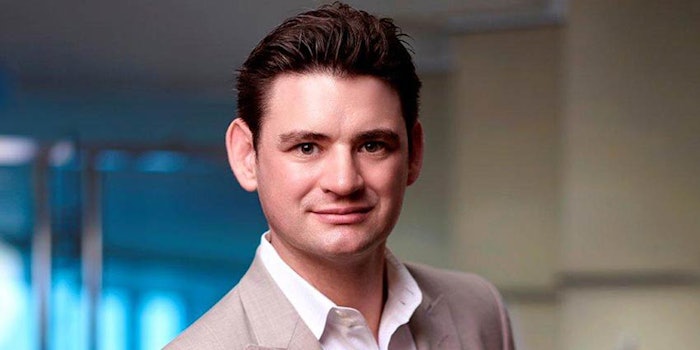 Barry White has launched Time, an online spa and wellness platform in partnership with Subtle Energies, which will gradually make its lifestyle range available, and Vinoble, which will roll out retail products and treatments on the online community, according to an article on Leisure Opportunities.
White, who has spent his entire career in the spa and wellness industry, left his role as group spa director at Langham Hospitality Group in 2017 to establish his consultancy group White, which is providing services for the new platform.
In correspondence with Time, White had established Time In Wellness, an aromatherapy product line featuring essential oil blends and bath products, according to the article.
The collaborative spa and wellness platform aims to act as a resource for consumers in Hong Kong and Macau looking toward retail brands, treatments, experts and locations in the areas, Leisure Opportunities reports.
Time will also offer Time Specialist sessions, online wellness tutorials for groups or private classes available for one-time purchase or ongoing subscriptions.