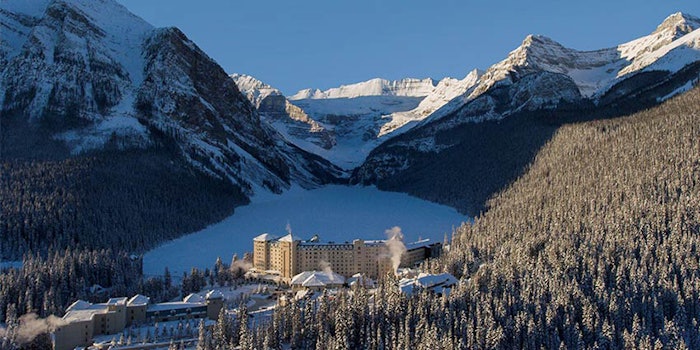 Fairmont Hotels and Resorts has reopened four resorts in Canada, including its flagship Chateau Lake Louise, which is currently offering limited spa services and treatments, according to an article on Leisure Opportunities.
The company is remaining cautious with its reopenings and has developed a phased approach for its spas, following guidance from the International Spa Association (ISPA).
Other precautions include taking the temperature of guests and staff alike, as well as requiring guests to sign a waiver before getting a spa treatment, according to the article.
Cleaning protocols have also shifted to require 48-hour settling periods following guest departure and increased cleaning and disinfecting expectations.