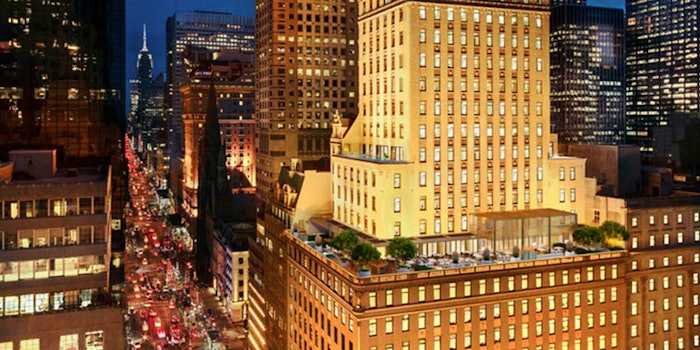 Aman Resorts has announced three changes being implemented across its properties in order to ensure guests stay safe while visiting the resorts amid the COVID-19 pandemic: no keys, DIY/in-room spa treatments and a focus on private dining, villas and nature, Business Insider reports.
As the resorts will have to keep occupancy at 50% capacity, the brand plans to skip keys for side-by-side rooms, keeping a room vacant in between those occupied by guests, according to the article. Separate villas and standalone pavilions will still be given keys.
While spa treatments will still be available in spa treatment rooms, the sanitation and safety protocols have changed. Additionally, products can be ordered for guests to "do-it-yourself" for treatments like facials and other wellness sessions can be offered one-on-one with staff, Business Insider reports.
Private dining is already a central aspect of the guest experience, however Aman Resorts have upped the nature experience by offering outdoor cooking classes, the article states. The company is also working to incorporate additional mental and spiritual wellness treatments and retreat opportunities.