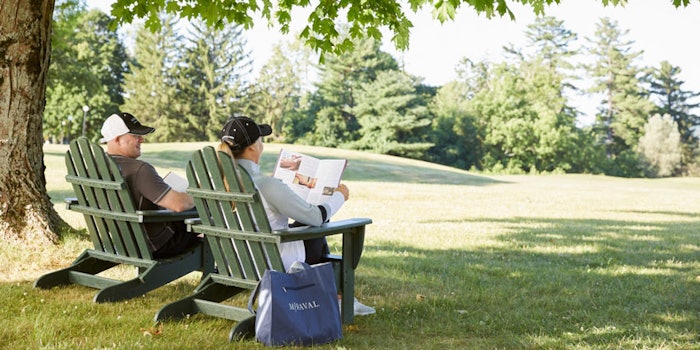 Miraval Resorts plans to open their Miraval Berkshire resort in June 2020 in Lenox, MA. Simon Marxer, vice president of spa and well-being for Miraval, stated that the Life in Balance Spa at this property will differ from the other spas at the resort's sister properties. 
Not only will this spa be the largest in comparison to its sister resorts with 28 treatment rooms, but it will also feature new treatments that are exclusive to the resort in partnership with Naturopathica called Tula. This treatment combines bodywork, gua sha work and other mindful elements like breath work to create a sense of grounding and well-being. 
The 29,000 square foot Life in Balance Spa also features an indoor and outdoor lounge pool, steam room, sauna and hot tubs. The resort also includes a body mindfulness center, Harvest Moon restaurant and three different pools to choose from.