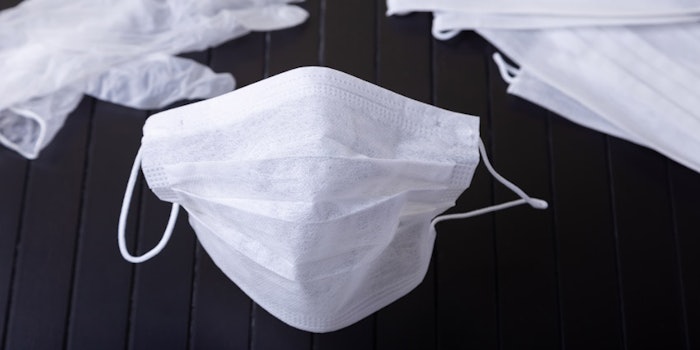 Two licensed estheticians started the Faces on the Front Line movement to put together skin care kits for health care workers who are facing COVID-19. Ashley Whritenour, founder of Sapphire Skin, and Ciara Gutierrez, founder of Suit Yourself, started this movement by reaching out top skin care brands to see if they would be willing to help put together skin care kits to help the skin problems health care professionals were facing. 
Related: Spa Brands Assist with Health Care Supply Shortage
Within four days of them reaching out, executives of these skin care companies were reaching out and donating supplies. The Faces on the Front Line kits will include hydrating cleansers, masks and moisturizers aimed to target the friction burns, irritations and breakouts that are being caused by protective gear and high levels of stress. 
To get this movement really up and running, Whritenour and Gutierrez have started a GoFundMe page to generate donations, a social media campaign and a website to provide ongoing education, services and products. They have also started to reach out to wellness companies to see if they are willing to donate applicable products as well. 
The companies donating to this cause include:
Sapphire Skin
Suit Yourself
Face Reality Skincare
Dermodality Skin Solutions
Clarity RX
Eminence Organic Skin Care
Epicuren
Saian Skincare
Osmosis+Beauty
Glowbiotics Probiotic Skincare
TiZo
Hale and Hush
Mizzi Cosmetics
Codex Beauty
Code of Harmony