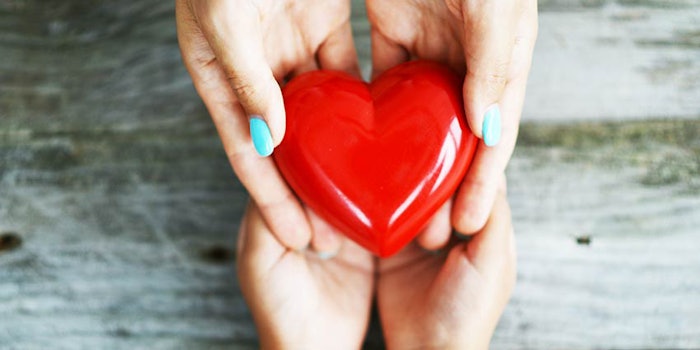 HempBeauty, LLC. is giving back to the professional beauty community affected by COVID-19 by offering 20% off its entire product collection, designed to provide self-care and self-love during this stressful time.
Related: 10 Ways Beauty Professionals Can Stay Afloat During COVID-19 Outbreak
In addition, the company will be donating a percentage of all sales during April to the Professional Beauty Association's COVID-19 Relief Fund in an effort to support those professionals in need during this time.
"We want to give back to our valued salons, spas and beauty professionals in as many ways as possible during this time and believe the PBA's COVID-19 Relief Fund is the best and most effective way to get our dollars to those who need it the most," Lindsay Solomon, CEO and founder of HempBeauty, said. "Our whole industry has been affected and we support our community and our valued professionals now and in the future. Collectively, beauty manufacturers like HempBeauty can help small businesses and beauty pros survive the crisis and rebuild. We are looking at additional ways to support the community in the coming weeks and will be announcing those new initiatives shortly."