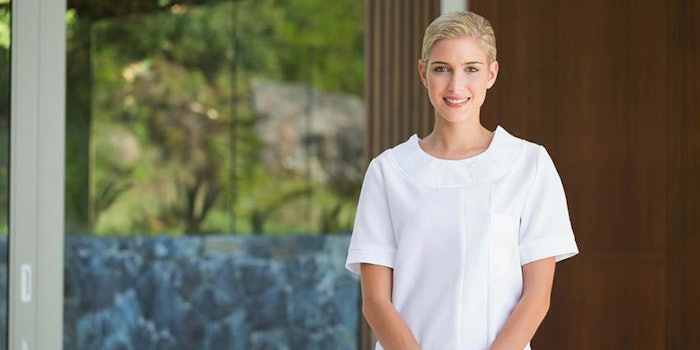 CIDESCO International and Babor have entered into an agreement to launch a student scholarship program, according to an article on leisure opportunities.
CIDESCO accredited schools can apply for the program, which will cover up to €5,500.00 ($6,026, £4,659) per year, for students needing financial support for their study in the CIDESCO diploma or certificate, according to the article. Only U.S.- and South Africa-based institutions are eligible to apply.
Babor is donating one euro per each sale of its Gold Edition "with love" sets to the scholarship program.