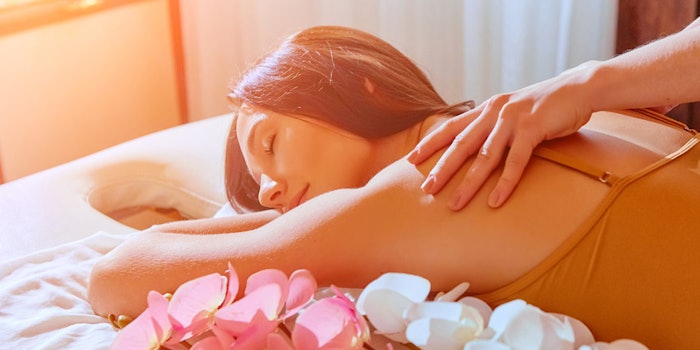 Body + Soul Day and Wellness Spa is moving locations to the former Goodwin Sporting Goods in Hays, Kansas. The new location is larger by 500 square feet, which Kiley Rupp, owner of Body + Soul Day and Wellness Spa, said will accommodate the growing business in an interview with Hays Post.
Rupp was the former manger of Body + Soul Day and Wellness Spa, and she took ownership of the spa in May 2019. Rupp plans to use the extra space in the new location by including more treatment rooms. In total, there will be four treatment rooms, a couple's room, an expanded mani and pedi room, built-in steam shower, multi-use room for groups and wedding parties and a separate wing for the medical spa. 
"I feel this space is better suited for our clients," Rupp said. "The space is designed for more functionality for the clients and has a better use of space.
The grand opening for this spa will be in June 2020, and Rupp is planning to eventually expand her service menu for this spa as well.