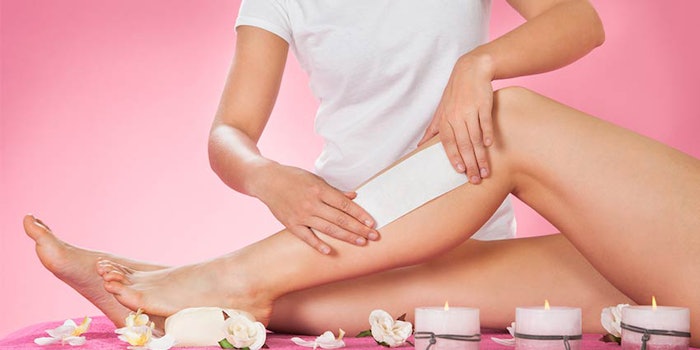 WaxPerts has launched an online training program, Waxperts Academy Online, which is an immersive learning platform with courses designed to teach waxers tips and tricks for improving their technique.
The program offers users access to real life waxing treatments, on real clients, in real time to train beauty professionals on using WaxPerts' techniques with the brand's product range.
Courses are designed to give users new found confidence in their waxing ability by learning methods to make waxing easier and enjoyable, and smooth for the client.
Until now, this training was limited to beauty professionals that attended our Waxperts Academy in Dun Laoghaire, Co.Dublin. With the launch of Waxperts Academy Online, the training is available to waxers around the world.
Beauty professionals can take Waxperts online courses and tutorials with the brand's best waxing instructors. These courses are 100% exclusive–Waxperts Wax produces the tutorials and courses directly with the instructors to capture exactly what the instructors want to teach.
There are 3 options available:
Monthly subscription

This is suitable for beauty professionals who want a refresher on a different wax treatment each month. Training will vary by month, which will deliver a whole range of clients, treatments and Waxperts Wax professional products used. It gives a 30 day access to the tutorial video and a downloadable "How To Guide" and full product listing.

Certified Course: Can't come to the Academy in Dun Laoghaire?

This is an in depth training course giving a complete breakdown of how to wax multiple areas, advanced theory knowledge and ongoing support from a Waxperts Academy Online Instructor. It is a 30-day course with video content which is split up into individual lesson videos.
In addition to the lesson videos, each course has a downloadable PDF workbook that students can use to supplement the videos. There are also quizzes and online case studies to be completed and uploaded to the instructor online for assessment. Successful students will receive a Waxperts Academy Online certificate on completion of course content, quizzes and case studies.

365 Day Tutorial

On-going access to a specific wax treatment that can be looked back on as many times as one likes throughout the year.