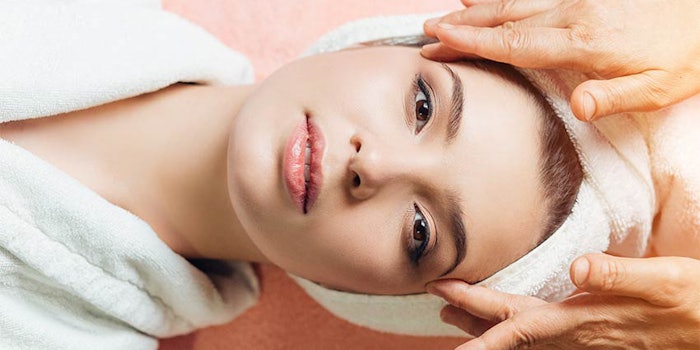 Northcentral Technical College in Wausau, Wisconsin has opened Studio Max Salon & Spa to the public with intentions of providing students a place to get hands-on experience while working through the three-semester-long program, according to an article on Waow News 9.
The cosmetology career field continues to grow, but is seeing a need for more cosmetologists.
Brandy Breuckman, dean of the School of Business at Northcentral Technical College, told Waow News 9 she has never seen a program put through the economic modeling software come back with such high job demand. She said there are currently a lot of jobs, as well as a lot of projected job growth between the next five to 10 years.
Breuckman added that she doesn't have to wait until students graduate and are on the job to see them practicing their skills.
Scott Staples, cosmetology faculty at Northcentral Technical College, told Waow News 9 that state law allows graduates to open a salon and be their own business person upon completing cosmetology school.
"We're super excited to have this state of the art facility where we have amazing state of the art product for the students," Staples told Waow News 9.
Staples continued, "So first semester they learn kind of the fundamentals of the foundations, now we're implementing them in more of a real-life scenario so that's them on the clinic floor. Third semester will be more in the business like actual business application as well so what is it like to start a business what are the options in business what is inventory control what do you have to worry about when you're getting into business."