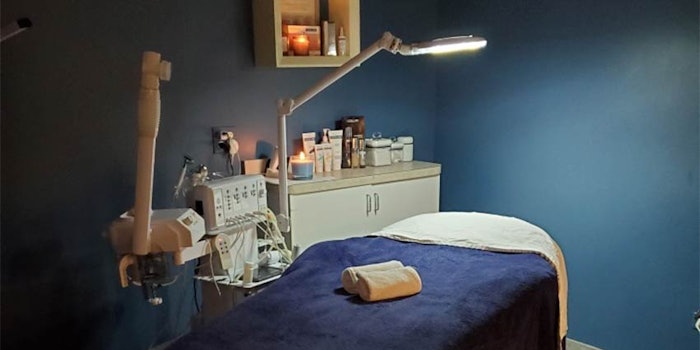 CIDESCO USA is scheduling inspections for salons and spas interested in receiving the CIDESCO accreditation and Salon Lorrene, Palatine, Illinois, is the second spa to receive approval.
"It is a thrill and a privilege to welcome Salon Lorrene into the CIDESCO USA fold," said Christie Smaidris, a spokesperson for CIDESCO USA. "Salon Lorrene is now among many more schools, salons and spas that hold the highest standard in education and safe practices."
This designation requires that beauty centers meet rigorous CIDESCO hygiene guidelines and ensures that their therapists are qualified, knowledgeable and trained to provide excellent services.
Salon Lorrene offers a wide array of services for clients to spoil themselves using professional products and techniques that provide an exceptional experience. Salon Lorrene's catalogue of facial services, waxing services, massage therapy, manicures and pedicures meets the highest of standards within the industry.
"With a combined 50+ years of experience, the pampering spa staff at Salon Lorrene is committed to education, the environments and our esteemed clients," said Salon Lorrene owner Lorrene Conino. "Our dedication to an unforgettable, healthy experience in sustainable pampering is mutually beneficial for our guests and our world. Achieving the prestigious CIDESCO accreditation affirms what we strive for at Salon Lorrene."