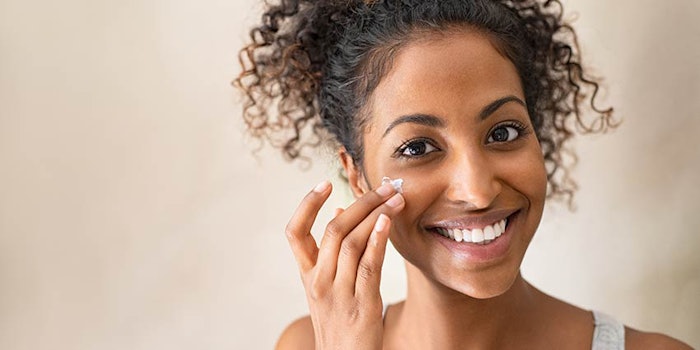 Private label skin care platform Onoxa has launched a new site to meet the needs of small business owners.
The updated site also introduces an updated pricing system, a new design request form for improved label customization and a testimonial section for entrepreneurs to share their Onoxa success stories.
Onoxa and its new site were designed to help independent entrepreneurs scale their businesses in the competitive private label cosmetic industry.
The site also elevates the user experience with a simplified product order system and offering small business owners more flexibility in how they stock and maintain their product inventory.
Minimum product order requirements dropped from 24 to 6 units, which facilitates faster restocking and lower overhead costs for customers. The smaller minimum also allows each product to have individual pricing, discounted pricing charts and a unique product description for business owners to use.
The launch of Onoxa's new site is also backed by its growing product offerings, which includes 16 different high-quality formulas–six of which are products formulated to fill industry gaps and meet consumer demands.
"The entire shopping experience is transformed," director of marketing Tina Patterson said. "We wanted to create a process that's easier and faster for business owners to stock up their brand."
Patterson continued, "Customers are no longer limited to small bundle kits to completely customize their order size, setting the precedent for a better e-commerce experience. Afterwards, entrepreneurs can fill out our new design request form for their free label design by our industry expert designers."