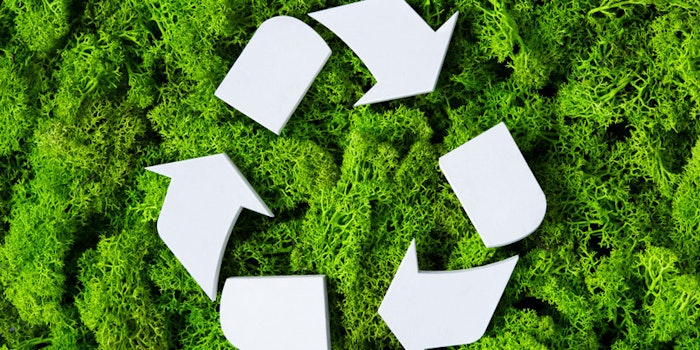 The Noel Asmar Group has partnered with Debrand to launch the Hospitality Cycle, a sustainability initiative designed for ease in the recycling of textiles from the spa and hospitality industries, in the United States and Canada.
Hospitality and spa brands globally use Noel Asmar Uniforms, which recently received the 2019 ISPA Innovate of the Year Award for its collection of uniforms made of recycled plastic bottles.
In attempts to further its hand in protecting the environment, the Noel Asmar Group's Hospitality Lifecycle aims to reduce the carbon footprint, of 1.2 billion tonnes of CO2, produced by the textile industry annually.
Due to the quantity of textiles from hotels and spas, the composition of fabrics–including zippers, buttons and other materials that must be removed prior to recycling–and the number of donated or logoed items that are thrown out or unusable, recycling old textiles is not a simple task.
Recycling through Hospitality Lifecycle
Users will box and ship the items to Debrand, there are no minimums or maximums
Debrand will weigh, process and sort the textiles for recycling, upcycling or, if necessary, destroying
Debrand will provide a monthly/quarterly report on the submitted textiles from each company
"With the textile industry being one of [the] largest contributors to global pollution, industry stakeholders such as the hospitality sector, have an incredible opportunity to collaborate and spark significant change," said Amelia Eleiter, vice president, business services, Debrand. "Debrand is proud to partner with the Noel Asmar Group on the launch of Hospitality Lifecycle, a program built to provide the industry with a simple, sustainable and necessary solution to textile waste."