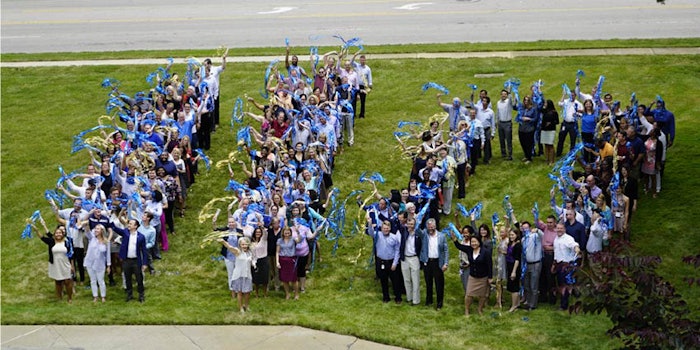 Beginning January 1, 2020, Merz has announced it will operate under a restructured system with its three focuses functioning as three independently operating businesses: medical aesthetics, therapeutics and consumer care.
Merz's business performance exceeded fiscal year 2018-2019 revenue targets, and its 6.8% increase in global revenue is attributable, in part, to the 17% year-over-year growth in the medical aesthetics business.
Merz Aesthetics' global management team will be positioned in Raleigh, North Carolina, which is seen as one of the largest and fastest growing aesthetics markets globally.
Bob Rhatigan has been appointed the global CEO of Merz Aesthetics and he will assume responsibility for all aspects of the global aesthetics business. Previously the CEO of Merz Americas, Rhatigan drove Xeomin and Ultherapy to double-digit growth in the United States, and did the same for Radiesse in Latin America.
"We are pleased to make this change from a position of strength as an organization and in support of our long-term sustainability strategy," said Philip Burchard, CEO of the Merz Group. "This positions Merz Aesthetics as the world's only global fully-focused, medical aesthetics business, committed first and foremost to customers. Bob's focus on customers, vision to expand our R&D efforts and drive to position Merz as the leading global medical aesthetics business, have materially strengthened who we are as a company and I warmly welcome Bob to this new role."
"I am honored to lead this exceptional organization of dedicated and talented people," said Rhatigan. "Through the creation of a specialized global medical aesthetics business, we will become even more relentlessly focused on meeting the needs of our customers worldwide and helping to facilitate their success."