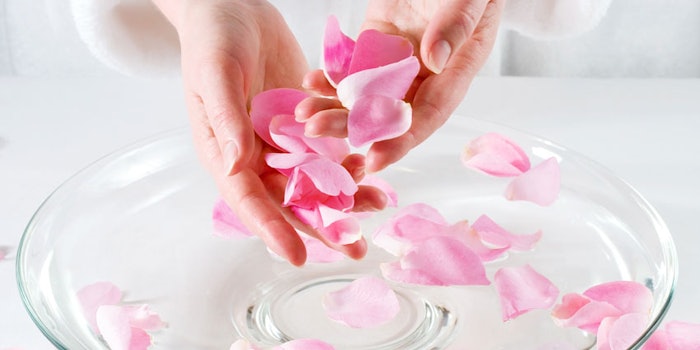 The International SPA Association (ISPA) has elected Dawn MacLellan, director of spa and salon at St. Andrews Country Club, as a member of the ISPA Board of Directors. MacLellan officially began her term at the first official meeting following the 2019 ISPA Conference and Expo, and she has been a member of ISPA since 2009. 
"We are grateful to the commitment Dawn has made to serve on the ISPA board of directors," said Lynne McNees, ISPA President. "We look forward to having Dawn's experience and insights as the ISPA board of directors looks to push the spa industry to new levels."
MacLellan has been a part of the spa and salon industry for over 25 years, both nationally and internationally. Her experience includes spa and salon mangement as well as opening an 11,000 square-foot, free standing spa and salon, while also handling staffing. Since then, MacLellan has opened three other spas located in private clubs. 
"I am honored and excited to share knowledge and insight with our industry leaders," says MacLellan, "The industry continues to grow and I am proud to be a part of its evolution."