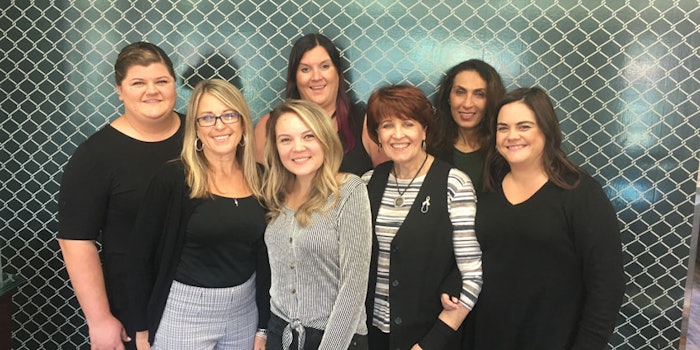 On November 4, 2019, Sparks of Light invited spas to join together for the fifth year to provide free services to clients undergoing active treatment for cancer as well as their caregivers. Sparks of Light was founded in Chicago, but it soon reached international shores with its moving message, which is to show how the power of touch can help those battling cancer to remember that they are worthy of loving and being loved. 
In 2018, India, Bali, Haiti and Hawaii joined the movement; in 2019, Canada, the Cayman islands, Bermuda and Alaska joined the hundreds of spas that participated in North America. There were over 176 spas that participated in Sparks of Light for 2019.
Vicky Weis, founder of Spark of Light, started this organization after her 13-month journey caring for her mother. Weis developed a turn-key system, and she provides participants with email templates for potential guests, treatment protocols and basic guidelines for working with cancer patients.