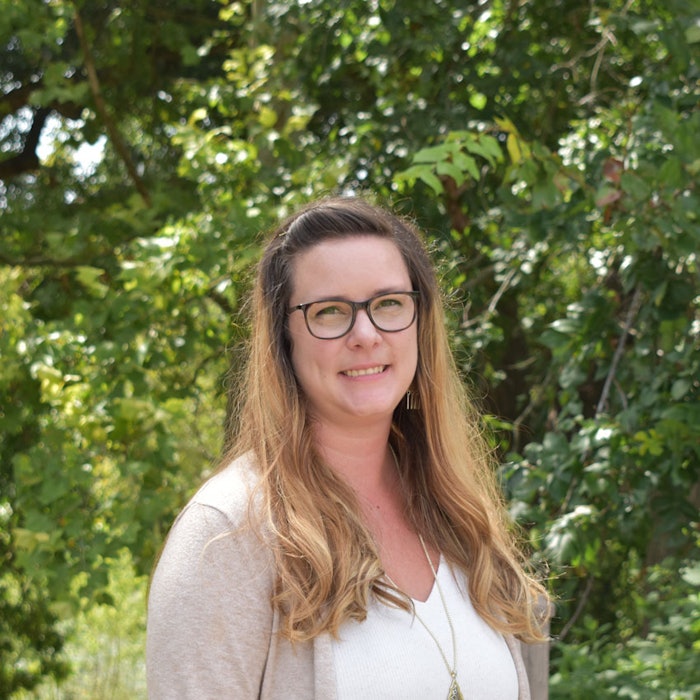 Hyatt Regency Lost Pines Resort & Spa has promoted Adrienne Willis to director of spa of Spa Django. Willis previously served as assistant director of spa at the resort.
"We are thrilled to announce Adrienne as the new director of Spa Django," said Dave Jacobs, General Manager at Hyatt Regency Lost Pines Resort & Spa. "Adrienne exudes an attitude of care and attentiveness towards our guests, and she is a great leader for her colleagues and team members. We can't wait to see her plans for Spa Django come to life in her new role."
As spa director, Willis will oversee the operation of Spa Django including inventory management, the development of treatment and service offerings, and providing support and direction to her team of more than 50 employees.
"I'm very excited for my new role at Spa Django," said Willis. "Having worked with the Spa Django team for many years now, I am honored and humbled to serve as the director of such an exceptional group of people who I am proud to call my colleagues. In this new position, I look forward to further expanding our services with the latest and greatest products available, while finding more ways to incorporate wellness into the resort experience."
Willis began her career working as an intern in the human resources department at Hyatt Regency Lost Pines in 2010. Having a passion for working in salons, and previous experience working in cosmetology, Willis transferred to the resort's Spa Django where she served as spa coordinator later that year. Following her time as spa coordinator at Spa Django, Willis worked in the spas at multiple Hyatt properties including Hyatt Regency Monterey Resort & Spa in California and Hyatt Regency Maui Resort and Spa in Hawaii.