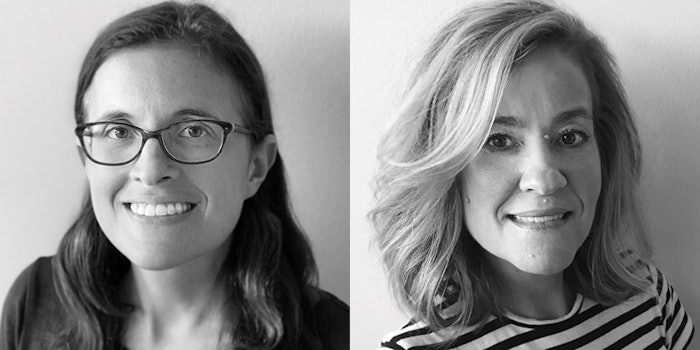 Bioelements added two new members to their team with Jenny Almandarz becoming the ecommerce and web content manager and Kelly Melvin becoming the national director of sales.
Almandarz will use her extensive experience in digital marketing as well as data analysis to develop a digital marketing strategy for the team. She also has hands-on experience managing ecommerce stores and building email marketing programs.
"Bioelements is an impressive brand, and I'm excited to have the opportunity to share my talents with the team," says Almandarz. "The culture at Bioelements is truly collaborative, and I already feel like I'm making a positive difference. I look forward to helping Bioelements continue to grow and thrive while also growing professionally."
Melvin has over two decades of experience in the consumer goods industry that she is bringing into her new role at Bioelements. She has worked for companies including Warner Lambert, Kraft, L'Oreal Professional and Alterna Haircare. In her new role, Melvin will be responsible for defining the direct and distributor sales infrastructure for Bioelements. 
"It's important for me to know that the brand I am representing has integrity and that the products perform as promised. I've been a huge fan of the brand for years, so when the opportunity presented itself to work with Bioelements, I jumped on it," said Melvin.