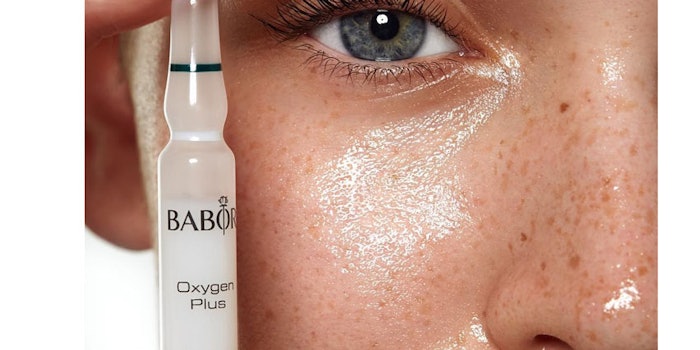 Babor is partnering with Mynd Spa & Salon (formerly The Red Door) to offer treatments and retail in all of the spa's U.S. locations.
"Babor is thrilled to partner with Mynd Spa & Salon accross the U.S.," noted Tim Waller, CEO of Babor Americas."We are Most excited about combining our mutual expertise in exceptional skincare to deliver luxurious, effective treatment experiences and product offerings to a diverse and broad community of skin enthusiasts seeking results and improved wellness."
Babor and Mynd both share the belief that beauty is connected to wellness, both the body and the mind.
Mynd Spa & Salon also carries: Delilah, Rodial, Dr. Dennis Gross, Villa Floriani, Phytomer and Color Up Therapeutics.