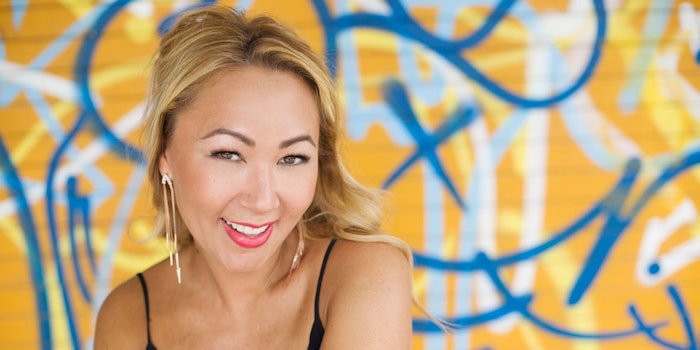 Nikki Huebner, founder and CEO of Endure Beauty, is set to make a special appearance at the Texas Big Lash and Brow Conference on September 27-29, 2019.
The conference will take place at the Marriott Riverwalk Hotel in San Antonio, Texas, and is being presented by Couture Lash Design & Couture Lash and Brow Boutique. 
Nikki Huebner has been slated as a special guest speaker for the event. She will be attending the cocktail hour as well as speaking about what inspired her to start her own business, and how she has gotten Endure Beauty to grow to where it is today. 
The weekend-long conference is exclusively for trained and licensed lash and brow artists. The conference will include speaker presentations and workshops that aim to provide attendees with the opportunity to learn the most up-to-date processes for applications and products. Industry professionals like Blue Geisha Lashes, UK Lash Institute and Lash Dream Academy are all going to be attending as well.