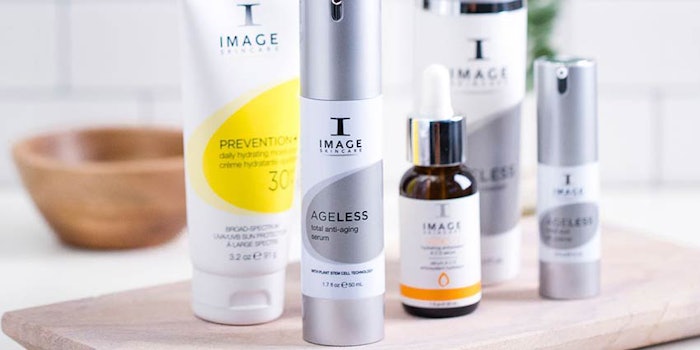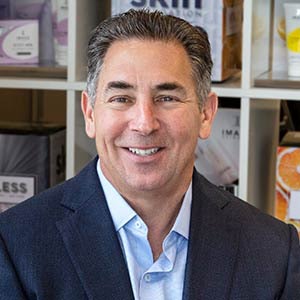 David Goldstein has been named chief executive officer of Image Skincare.
Goldstein possesses extensive experience in the professional skin care industry, most recently as general manager of the U.S. division of Dermalogica. He has also held executive leadership positions at companies including PCA, Obagi, Allergan and Johnson & Johnson.
The appointment comes as Image Skincare fixes an eye towards growth; the brand is currently available in more than 52 countries via a network of 20,000 skin care professionals.
"It is with great pleasure that I announce the appointment of our new CEO, David Goldstein," said Image Skincare chairwoman and founder Janna Ronert. "It has been the board's highest priority to recruit a world-class CEO who will lead us to the top of the professional skincare industry. Goldstein's proven track record of leadership and results make him an ideal fit at Image Skincare."
"After years at likeminded companies, I am proud to join the team at Image Skincare as CEO," added Goldstein. "I truly believe that this brand offers consumers uniquely innovative formulas that deliver significant results. With the help of the dedicated Image team, I look forward to our next chapter of success."