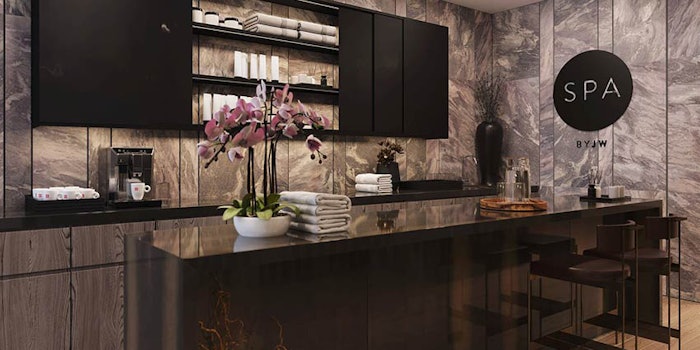 Marriott is celebrating its 250th hotel in Canada: the just-opened JW Marriott Edmonton ICE District.
JW Marriott Edmonton ICE District puts mental health and wellness at the center of its operations, with wellness facilities including Spa by JW—which, according to Business Traveller, is the city's only full-service luxury hotel spa—and fitness center Archetype.
"We are thrilled to be opening our 250th hotel in Canada as well as bringing our iconic JW brand to the city of Edmonton," Don Cleary, president of Marriott International's Canadian operation told the publication.
"Our 250th property underscores the importance of luxury to this market, and the tremendous opportunity for growth in Canada. Guests of the new JW Marriott Edmonton ICE District hotel can expect to be treated to uplifting experiences that showcase the local pride and warm spirit of Edmonton."