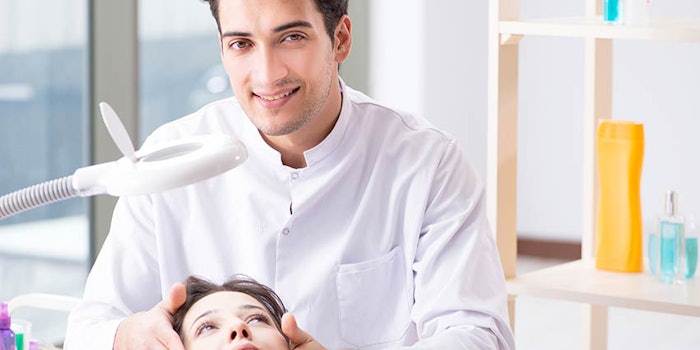 Celluma Light Therapy has announced the development of Celluma training in partnership with The Wynyard Aesthetics Academy LLP (Wynyard).
Wynyard is registered as a U.K. Learning Provider and Education and Skills Funding Agency Learning Records Service. It is also a Training Qualification U.K. Centre registered with the CPD Accreditation Group.
Celluma training has been written to level 4, in accordance with the U.K. National Qualification Credit Framework, and carries 60 learning credits. The next training course is scheduled for September 2019, and every month following. Locations and dates are to be announced.
"As an evidence-based company, science and research has always been very important to us," said Denise Ryan, vice president, brand management for Celluma. "Being able to now provide high quality education on the science and clinical applications of Celluma Light Therapy is the natural evolution of the support we provide to our new and potential Celluma practitioners"
Helen Gordon, founder and managing partner of Wynyard Aesthetic Academy, added: "We are delighted to be working in partnership with Celluma on the delivery of training and professional development for Celluma customers, the partnership puts the Academy at the forefront of professional development within the LED marketplace and offers Celluma customers the first accredited Level 4 training and professional development program." 
Dates for these training sessions include September 18, 2019 and October 28, 2019 at Lumenis UK Ltd.