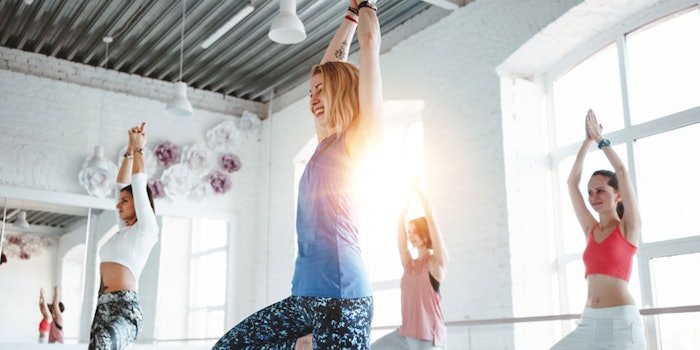 The Global Wellness Institute has launched a yoga therapy initiative to focus on educating the global community on the benefits of yoga. This initiative is aiming to define the evolving science of yoga therapy as a legitimate wellness modality for the present day.
Bija Bennett, wellness consultant and initiative chair, will focus on clarifying the difference between yoga as it is understood in modern society and the application of yoga therapy as a sophisticated healing modality to restore health. The Global Wellness Institute will work on spreading awareness and education on this topic by bringing evidence-based research, recent innovations, publications and programs to light. 
Bennett and Matthew J. Taylor, initiative vice chair, want to also spend time on correcting the common misconception that yoga therapy is a complementary medicine alternative or fitness and exercise program. Instead, they want the global community to be able to see it as a legitimate preventive and personalized self-care health modality.